Following King Nasir's offers to help Shugatiti reach orgasm after her cry that no man satisfies her, the actress has cautioned him not to dare if he does not want to die.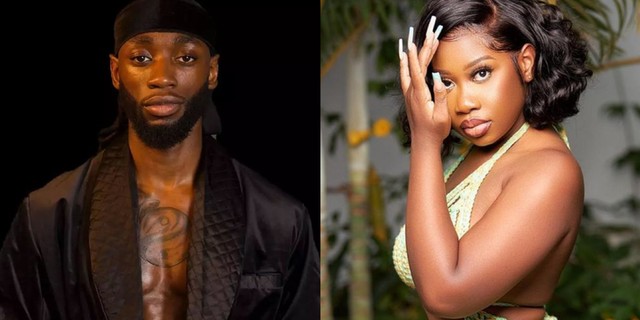 The American adult star King Nasir extended a hand of help to Ghanaian actress Shugatiti to help her experience orgasm after she revealed that despite having a powerful libido, she has never had an orgasm.
Taking to his Twitter he wrote; "I can help her have an orgasm".