News
"Take my life if Mahama wins 2024 Elections" – Pastor Apostle Kwabena Owusu Adjei bets with his life
Apostle Kwabena Owusu Adjei, the senior pastor of Hezekiah Apostolic Prayer Ministry, has declared that if John Mahama is re-elected as president, his life ought to be taken.
He claimed that John Mahama had been forbidden from running for president once more in the hereafter.
As a result, he has asked to be slain should the NDC leader win the 2024 elections, putting his life in danger.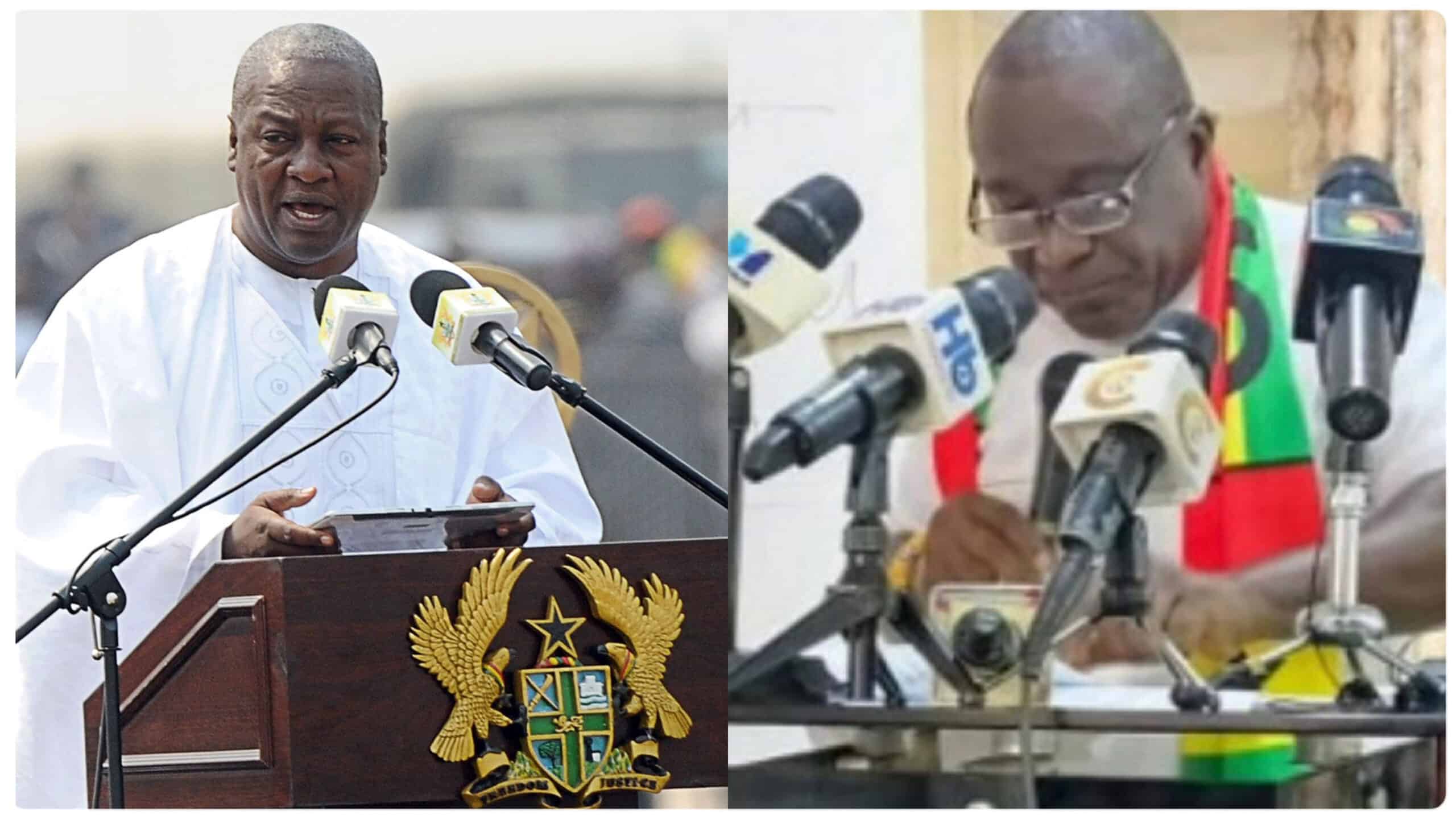 Apostle Kwabena Owusu Adjei quickly added that any party that chooses an Ashanti and a Voltarian as a running partners in 2024's national elections will win.
"John Mahama is prohibited from running for president again spiritually. He was rejected by the Lord, so he has no chance of winning the presidency.
"I don't attend a religion, but I believe that my body is the temple of God, thus if Mahama is elected president in 2024, I give my body and life to be taken," he said.